Internal Medicine:
Getting to the Core of Prevention and Treatment of Diseases
Internal veterinary medicine can be a very complex field. It involves the steps taken to prevent such diseases as diabetes, heart disease, kidney disease, or endocrine dysfunction just to name a few.

Cancer Treatment and Pain Management Education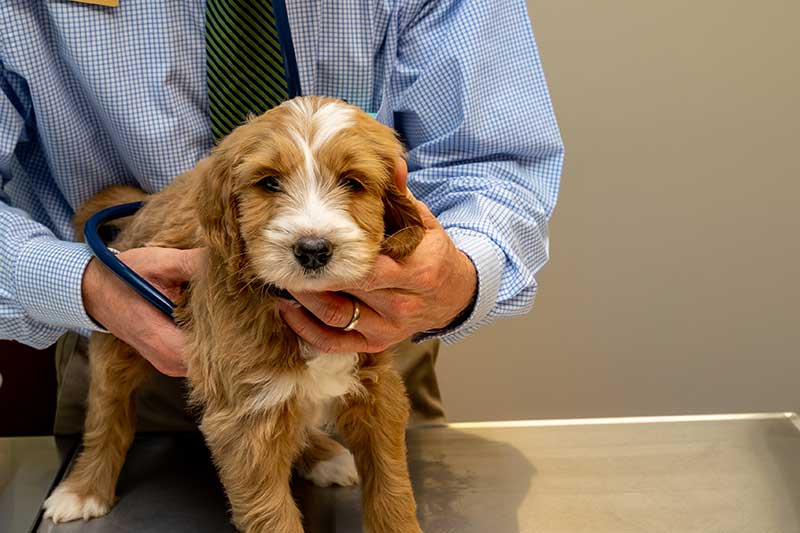 Monitoring and Diagnosis
By monitoring your pet from puppy or kitten stages right through to old age we can often head these problems off before they become problematic or life threatening. If problems do occur then it is imperative that we diagnose and treat them quickly and correctly in order to give your pet the best possible quality of life.
---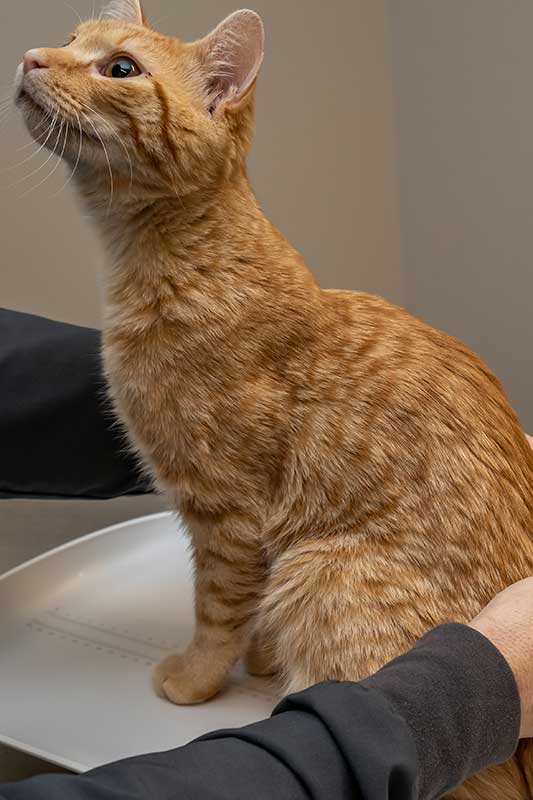 The veterinarians at Travelers Rest Animal Hospital are skilled at diagnosing and treating diseases including:
Heart and vascular system
Respiratory tract
Pancreas, including the diagnosis and treatment of diabetes
Endocrine system, diseases of the glands, and hormone imbalances
Digestive system
Cancer or diseases affecting the blood
Infectious diseases
Nervous system
Our veterinarians are expertly trained and experienced in diagnosing and treating even the most challenging conditions. Effective treatment can make all the difference in your pet's continued well-being. It can make life with chronic disease or health challenges happy and pain-free.
Cancer Treatment and Pain Management Education
We also have a special interest in the treatment of cancer and pain management for our four-legged patients. We will work with you to make sure you understand your pet's condition or conditions and that you are well informed and involved in every aspect of the treatment of your pet. We do not use chemotherapeutic agents or radiation at our practice. We refer all pets in need of radiation or chemotherapy to a local veterinary oncologist.
You should understand what is going on with your pet's health and health care. We encourage you to ask questions and take an active role in the care of your pet.